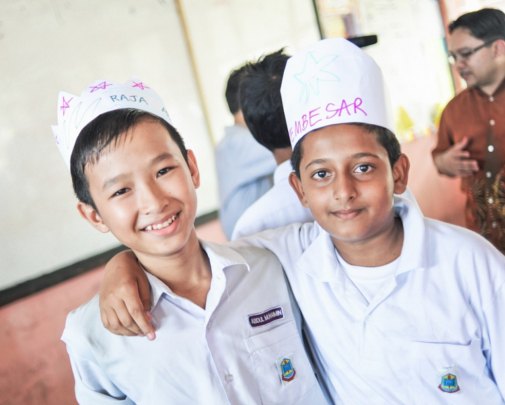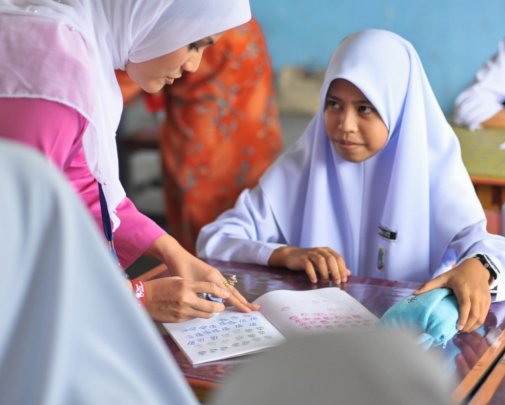 OUR NEW PARTNER, TEACH FOR MALAYSIA
JANUARY 2018
SPB forged a partnership this year with a new beneficiary, Teach for Malaysia (TFM). The non-profit organisation was established in 2009 with the objective to end education inequity in Malaysian, helping children in high-need schools realise their potential. TFM is part of the global network, Teach for All, which aims to expand educational opportunities around the world.
SPB joins forces with TFM to empower children to learn and be the change that they want to see. In the future, they will lead and inspire their own communities. Through this partnership, SPB will support one TFM Fellow, a young committed graduate who wants to make a difference. SPB is pleased to be part of this movement.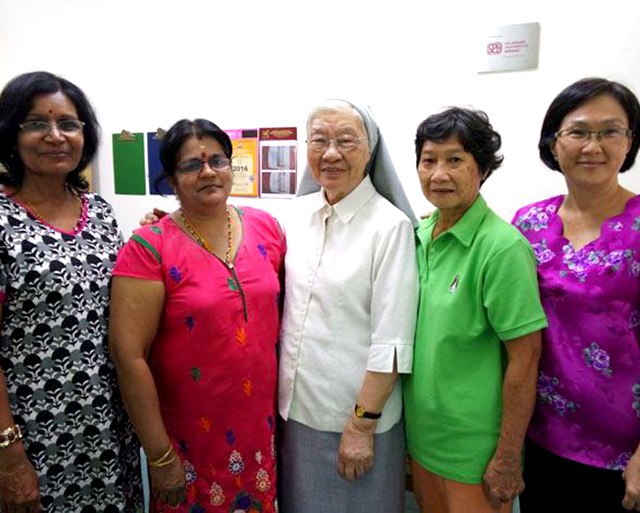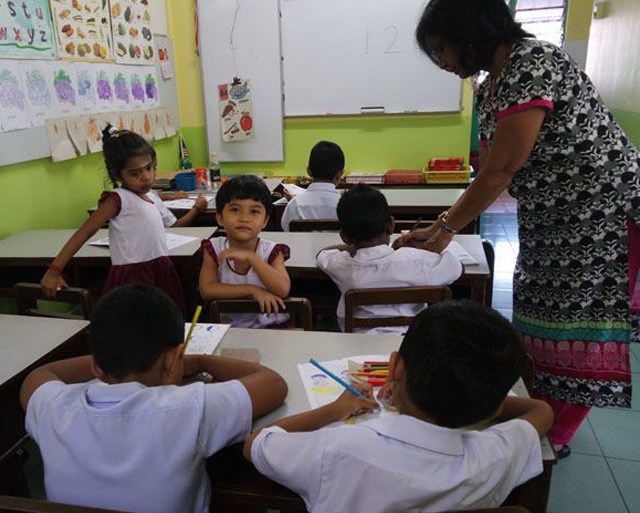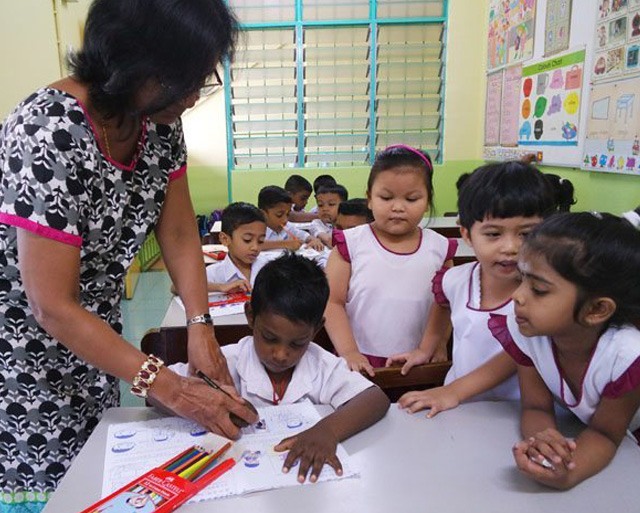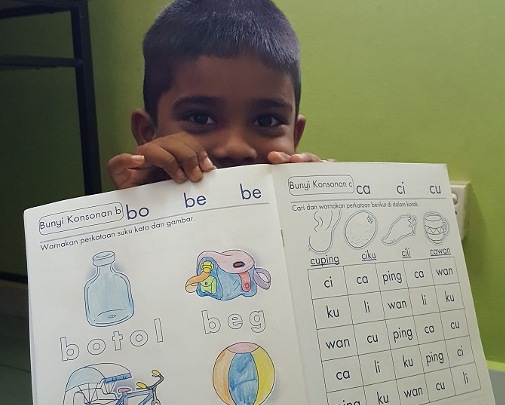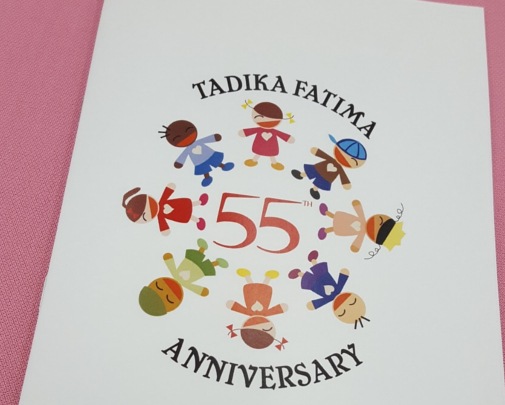 Tadika Fatima
Tadika Fatima was established on a charitable basis for poor children living in the vicinity of Kampung Medan. It aims to provide safe and educational space to educate children from marginalized background. Tadika Fatima accepts children from ages four to six. Its curriculum aims to prepare children for primary school education. There are currently 30 children enrolled to Tadika Fatima.
We believe in the importance of education and the solid foundation one receives at a young age. In view of this, we have been supporting Tadika Fatima since 2014. All contribution goes to the staff's salaries and children's weekly meals.
Recently, SPB had the opportunity to celebrate Tadika Fatima's 55th Anniversary together with their students, supporters and the Assunta Alumni at the Assunta Secondary School in Petaling Jaya.