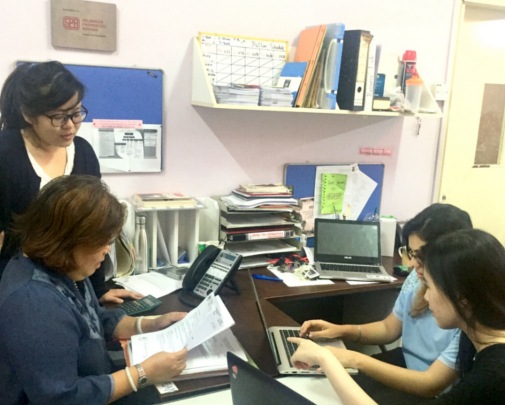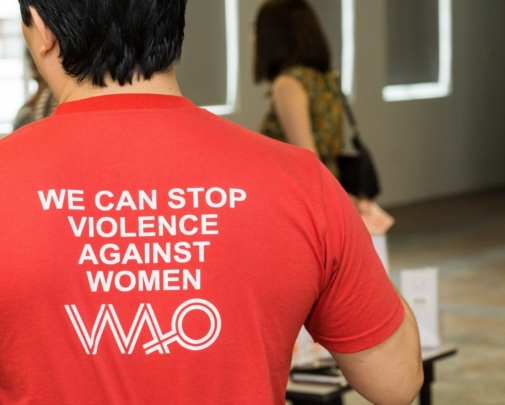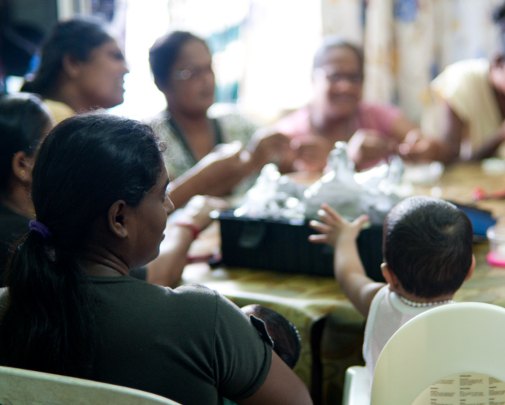 SUPPORTING THE RIGHTS, SAFETY AND WELLBEING OF WOMEN AND CHILDREN SURVIVORS OF VIOLENCE WITH WAO
JANUARY 2018
In January 2018, our partnership with Women's Aid Organisation (WAO) was renewed. This time, SPB lends a hand to the Social Work Department. In the previous years, SPB supported the Child Care Centre for a total of three years impacting the lives of 63 children.
With the new collaboration, SPB will support a team of six Social Workers who advocate for better rights of women in crisis and provide necessary assistance to survivors of domestic violence. They work closely with government agencies, health authorities, hospitals and police to provide essential crisis services to women and children survivors of violence. As of September 2018, the Social Workers have provided assistance to a total of 42 women and 58 children who were sheltered in WAO, conducted 128 sessions of face to face counselling and attended to 143 court cases for shelter residents, former residents and clients who sought face to face counselling.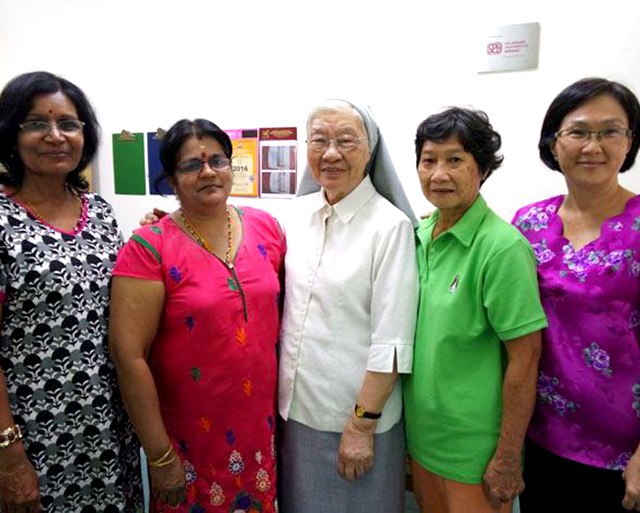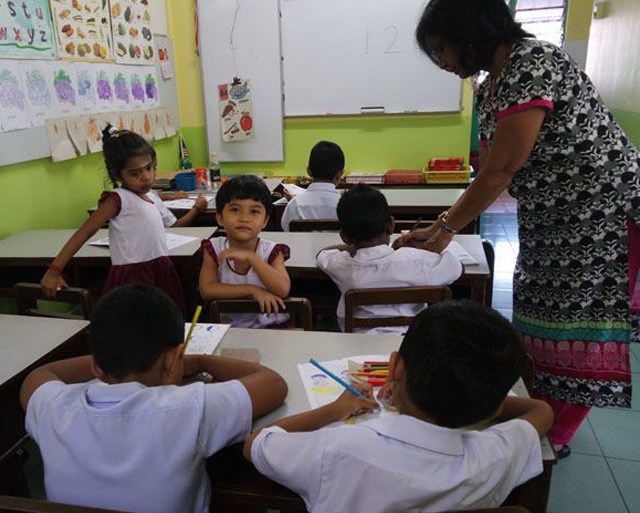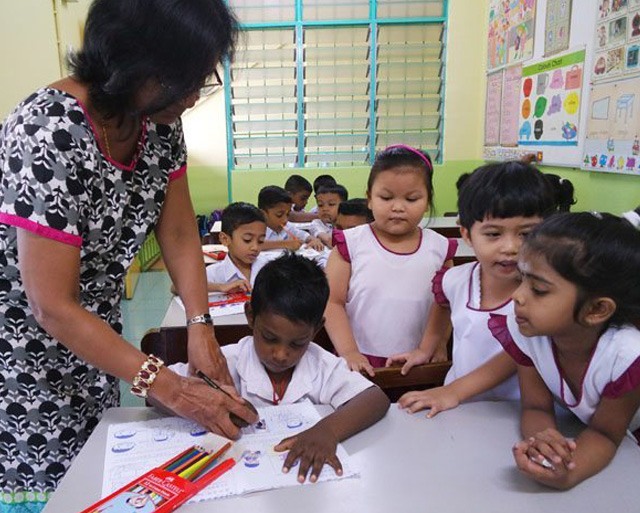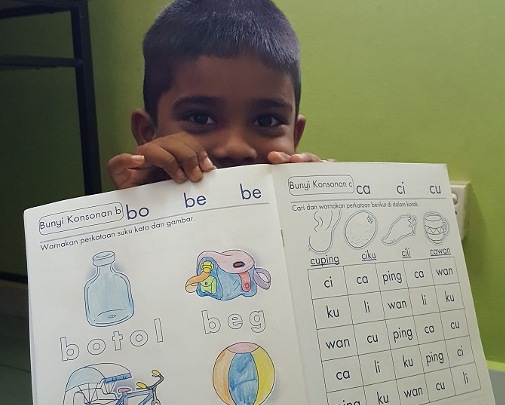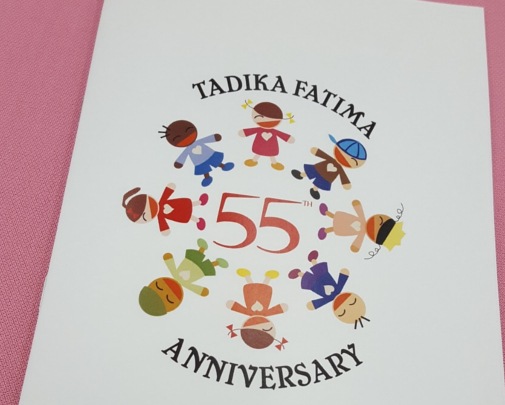 Tadika Fatima
Tadika Fatima was established on a charitable basis for poor children living in the vicinity of Kampung Medan. It aims to provide safe and educational space to educate children from marginalized background. Tadika Fatima accepts children from ages four to six. Its curriculum aims to prepare children for primary school education. There are currently 30 children enrolled to Tadika Fatima.
We believe in the importance of education and the solid foundation one receives at a young age. In view of this, we have been supporting Tadika Fatima since 2014. All contribution goes to the staff's salaries and children's weekly meals.
Recently, SPB had the opportunity to celebrate Tadika Fatima's 55th Anniversary together with their students, supporters and the Assunta Alumni at the Assunta Secondary School in Petaling Jaya.